Tom Michaud was elected as the representative for Prince Albert in 2017. He has an education degree and holds a career as and education administration.
Our
inFluence
makes the difference for.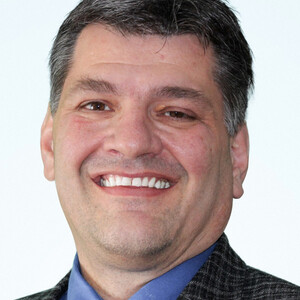 Throughout Canada, French-speaking communities came out during the 1960s to publically demand that their governments change their perspective toward French-speaking minorities.
The ACF was there to denounce the losses suffered by assimilation and highlight Saskatchewan Francophones' contribution before the Royal Commission on Bilingualism. The role of the ACF has long been to demand French from the institutions that serve Canadians. Because of this constant pressure, Francophones have access to more options to live in French. This kind of influence makes our country a bilingual country today, we have a French-speaking network and Canadians increasingly accept linguistic duality.
Read more