Myriam Perrault is from Zenon Park, she holds an Applied Linguistics degree from the University of Saskatchewan and she works in the education field. She is the elected representative for Zenon Park, elected in 2020.
Our
inFluence
makes the difference for.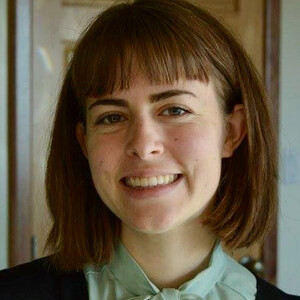 I see the ACF as an insurance policy for our language and our culture.
The ACF brings together the most militant people for the Francophonie and gives the Fransaskois community the voice it needs to be heard. I don't know if I would still be a francophone without the media in French, without the Fransaskois school or without the services and gatherings in French. With a collective voice, our rights can be respected. The ACF is this raised hand in the crowd that reminds us of our existence and our Francophone presence. This is where the influence of the ACF starts for me.
Read more