Monique Ramage has had a career in education as an elementary school teacher, remedial teacher and early childhood education consultant. She was elected representative for Saskatoon in 2018
Our
inFluence
makes the difference for.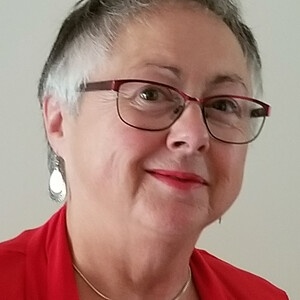 It is obvious that in order to maintain itself and continue to be socially interesting, our community needs to attract French-speaking immigrants.
The ACF has been committed to attracting newcomers and welcoming Francophones from all over the world for 20 years now. It is important to renew the francophone community so that it continues to create and build for the future. The ACF has long seen the trends in the population and has made the effort to promote Saskatchewan abroad and has prepared the community to properly welcome new members.
The influence of the ACF in this area has been a lifeline in my opinion.
Read more